Here at Heliopause Productions we are pleased to announce that, with only some minor complications on the launch pad, we have achieved liftoff! Expect more updates in the coming month as we bring ourselves up to speed.
Things you can look forward to:
The print edition of Professor Odd #1
Print and eBook editions for Professor Odd #2 and The Adventures of Bouragner Felpz, Volume I 
Apsis Fiction Issue 1.1: Mesohelion 2013 (both digital and paper).
Year of the God-Fox just finished posting Book 1. If you are so inclined, you may head over to that site and purchase it. Production notes for each chapter can be found on the comic's official Tumblr here.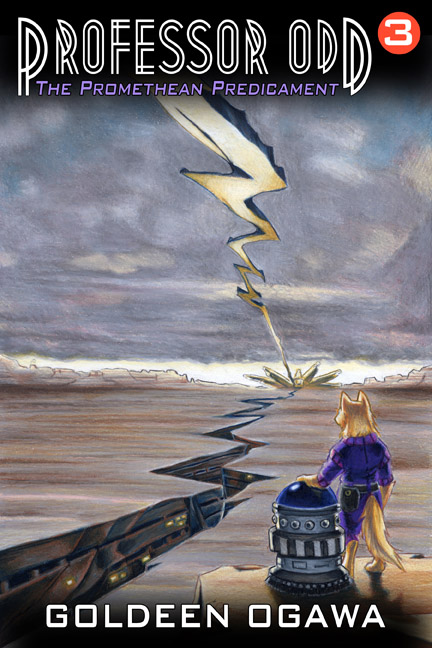 We are also excited to announce the release of Professor Odd #3: "The Promethean Predicament." It will debut in Apsis Fiction Issue 1.1 (September 2013) with a single release in digital and print coming in October. Artwork for both titles has been added to our Cover Gallery.
As always if you have any questions or suggestions you can write to us at
heliopauseweb@gmail.com
You can also follow us on twitter @HeliopausePro.
See you around the universe!