Alister Bane is an ordinary university student who has just begun an adventure of extraordinary proportions. Compelled to flee his home universe by circumstances beyond his control, he finds himself in the company of the insatiably curious Professor Odd, a tentacle monster named Dave, and a talking dog. Together they travel the multi-verse in the Professor's trans-dimensional ship, the Oddity, and until he can set the record straight in his own world, Alister is along for the ride.
new episodes published semi-annually in Apsis Fiction
LATEST EPISODE: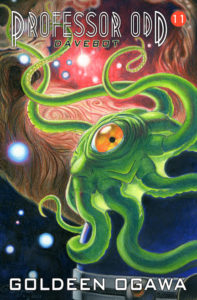 #11: Davebot
September 2017 in Apsis Fiction 5.1: Aphelion 2017
November 2017 Single.
AVAILABLE NOW: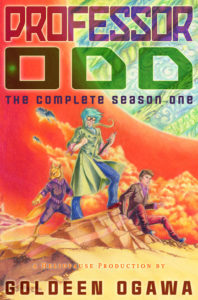 Professor Odd Episodes: 
Season One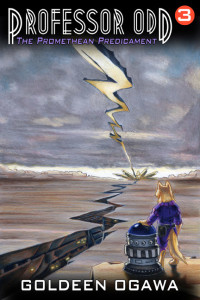 #3: The Promethean Predicament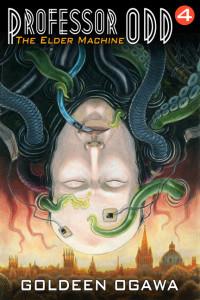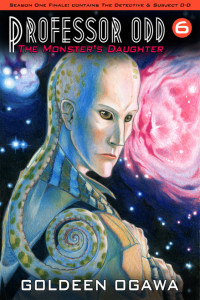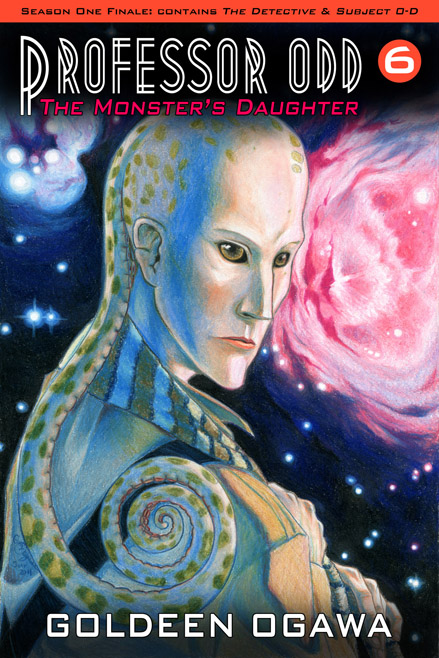 Season Two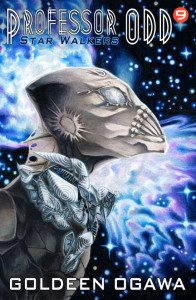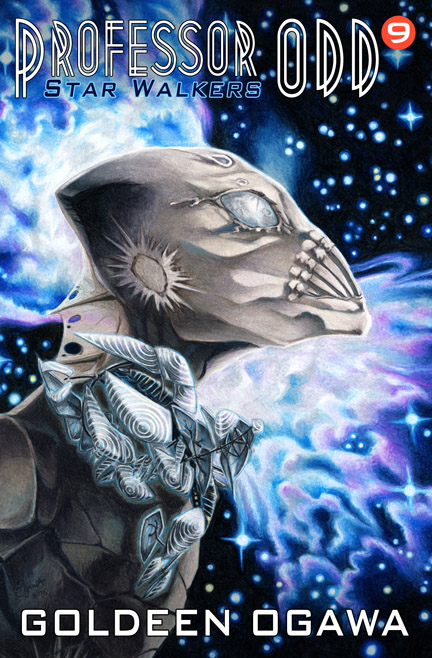 #11: Davebot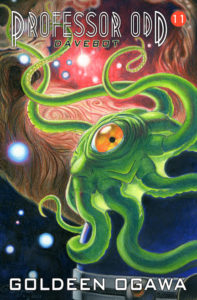 EPISODE GUIDE
Season 1
Season 2
The Dogs of Canary Island (Apsis Fiction 3.1, Season 2)
Chronostrophe (Apsis Fiction 4.1, Season 2)
Star Walkers (Apsis Fiction 4.2, Season 2)
The Thousand Songs (Apsis Fiction 5.1, Season 2)
Davebot (Apsis Fiction 5.2, Season 2)
Cerberus Retired (Talking to Strangers & The Good Man Bane) (Apsis Fiction Volume 6, Season 2)
Season 3
The Angels of Tyson-4 (Season 3)
The City Under Ice (Season 3)
The Dreams of Doctor Morag (Season 3)
The Great Astral Reef (Season 3)
Eyes in the Deep (Season 3)
Ships in the Dark (The Last Voyage of the Odyssean & Passing In Mist) (Season 3)
Season 4
TBA…