apsis |ˈapsis| noun (pl. apsides | -sidēz |) 

Either of two points on the orbit of a planet or satellite that are nearest to or furthest from the body around which it moves. It can refer to either the periapsis (nearest point) or apoapsis (farthest point).

Via Latin from Greek. 
Apsis may also refer to:
Apsis Fiction
The semi-annual anthology of Goldeen Ogawa's fantasy and science fiction stories, published by Heliopause.
Latest Issue: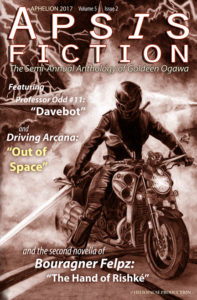 Volume 5, Issue 2: Aphelion 2017
(October 2017)
Next (and final) Issue:
Volume 6: Perihelion 2018
(January 2018)
Previous Issues (in chronological order):
Apsis Fiction Volume 1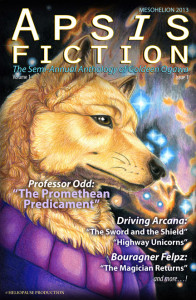 Volume 1, Issue 1: Mesohelion 2013
Volume 1, Issue 2: Perihelion 2014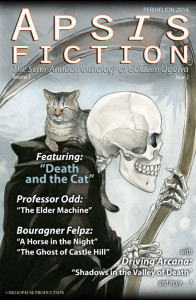 Apsis Fiction Volume 2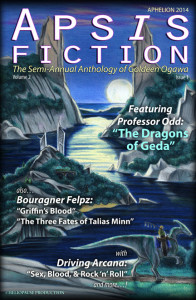 Volume 2, Issue 1: Aphelion 2014
Volume 2, Issue 2: Perihelion 2015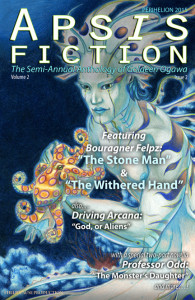 Apsis Fiction Volume 3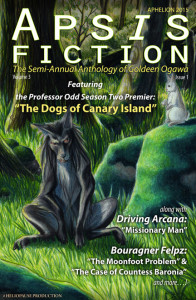 Volume 3, Issue 1: Aphelion 2015
Apsis Fiction Volume 4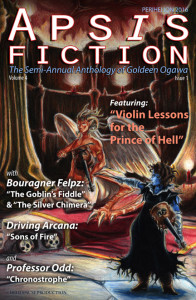 Volume 4, Issue 1: Perihelion 2016
Volume 4, Issue 2: Aphelion 2016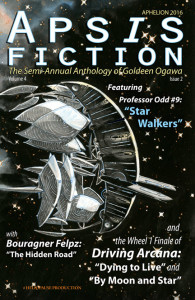 Apsis Fiction Volume 5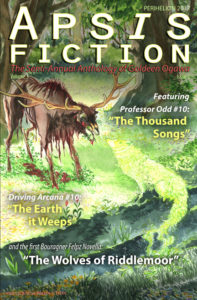 Volume 5, Issue 1:  Perihelion 2017 
Volume 5, Issue 2: Issue 2: Aphelion 2017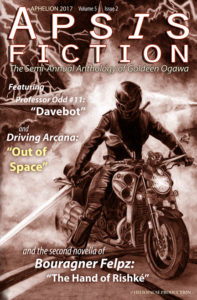 Apsis Fiction Volume 6
(January 2018)